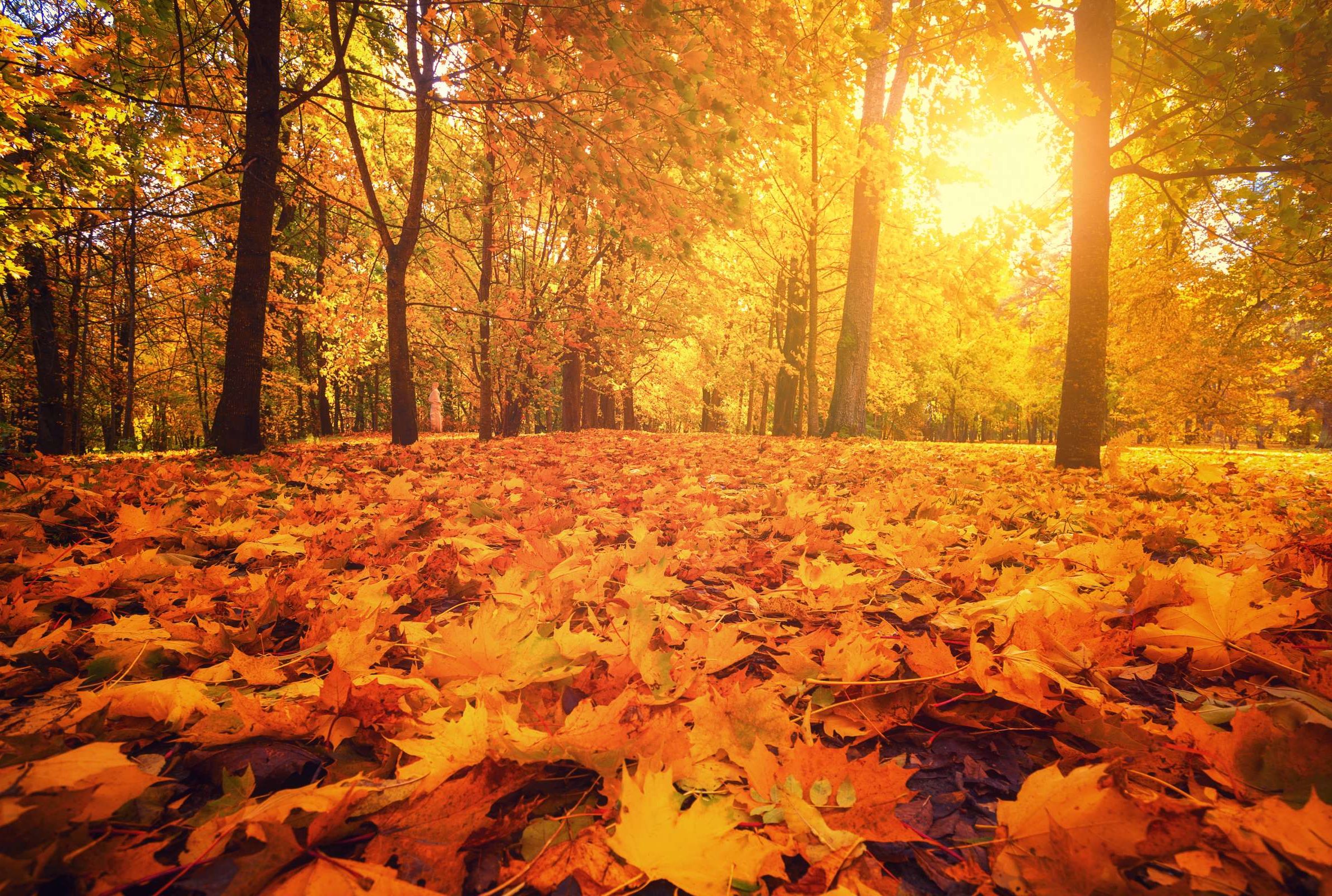 Good day Super Friday Families!
I hope that you are all enjoying the beautiful fall weather that has finally arrived.
Our semester is going better than we ever could have imagined! Thank you to everyone for your patience and grace as we continue to figure out how to navigate 2020. Please remind children 10 and up that they need to wear their masks during class change, entering and exiting the building, and when they are not seated and distanced from other students. It is so important that we continue to follow our protocols each week to provide the safest environment for everyone.
Afternoon pickup has certainly been our greatest challenge, but that is moving so smoothly now. A few notes that will make it go even better:
Take a few minutes to make sure your child knows and recognizes their last name. :o)
While phones are a great form of distraction and entertainment while waiting in line, please put your phone down and look up when the line starts moving.
If your child has a sewing machine, we will have them lined up at the pickup door. Please be ready to hop out and load it up, or let us know and we will be glad to put it in the car for you.